Our approach is designed to help founders at all stages of maturity, from concept to execution and all points in between.
Concept Incubator
For very early stage start-ups, our micro-incubator helps to get your idea and business off the ground.
Product Development
We cover all stages of the product lifecycle – you start at the place that's right for your level of maturity.
Support Services
Start-ups and scale-ups need more than just product help – we help with fundraising, growth, hiring and more.
Whether you are looking for a website or a strategic app build our approach is here to support you. From ideation to development you can get a fully functioning prototype to test and validate your ideas.
Digital Strategy
Action-orientated business cases that incorporate strategy, CX and technology to accelerate processes, digitise functions, and generate opportunities
Product Teams
Dedicated multidisciplinary teams of senior product managers, designers and engineers, working end-to-end or co-creating with your team on projects
CX for Enterprise
Consumer-grade CX for Enterprise and B2B, where we lead the CX stream in your programme, making sure it's customer and not just process or vendor-centred
The first stage of your product journey is for us to discover more about your vision. What problem are we solving? Have you validated the requirement or proposed solution? Do you understand the market, competition, target customers, and so on?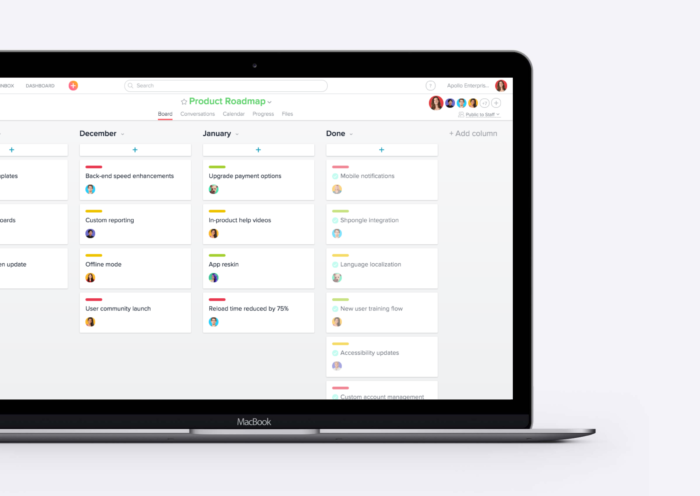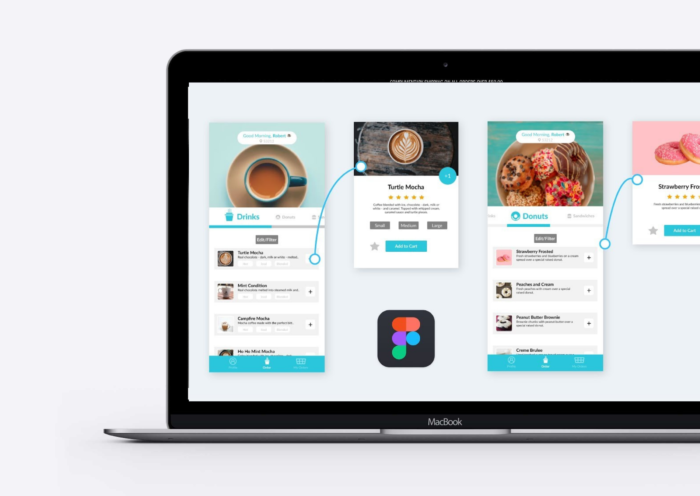 At this stage, we look to scope out what your high-level business processes will look like, map user journeys, and finish with a no-code, clickable prototype that we can use to test with your prospective customers, users and your team.
Many of our founders use the learnings from discovery and the clickable prototype to undertake a pre-seed fundraise to provide the funding to move to MVP and get a product to market quickly.
More mature ideas often jump in here. Or, following a successful funding round, we look to turn a prototype into an MVP. We aim for product/market fit as quickly as possible, and that means building an MVP that you can ship and onboard users.
Often, getting a lightweight MVP into the market, generating revenue and testing features is a precursor to an SEIS/EIS seed raise to raise the capital necessary to move to the full build stage.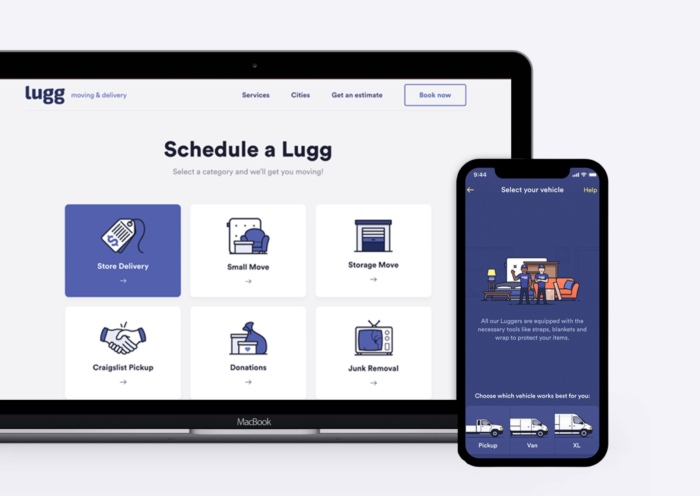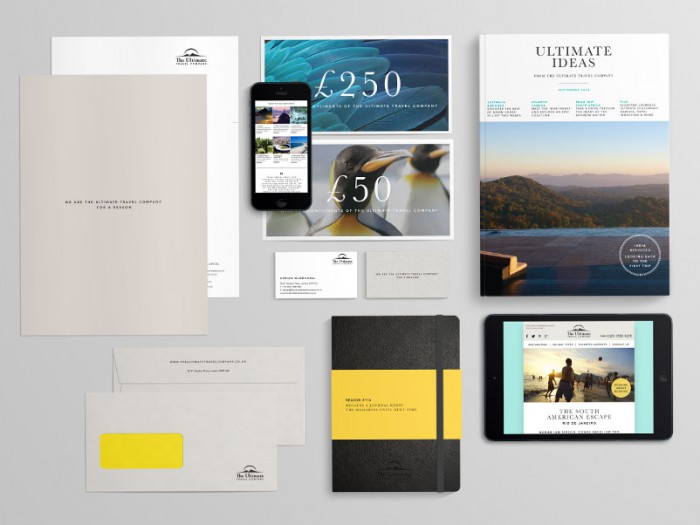 Some founders start here, others have gone through some earlier stages. Either way, here's where we work together to build Release 1.0 of your new product and get it to general availability in the market. Then your idea is truly brought to life.
When your product is now fully live, revenue is growing and users are scaling, this could be the time for a full Series A round to bring in the working capital to expand, hire and develop your business.
We think our business model is unique and hope it's compelling to founders like you. Here's why we think we'd be a great choice to work with.
Equity Share
We believe in "share in the upside, share in the risk". We take an equity share in our portfolio companies to give us a vested interest in your success.
Partnership Approach
We're not just here for a one-time projects. The conceptdavinci ventures platform is here to help your business over the long haul.
Investor Agnostic
Investor neutrality is important to us – we don't control your business. You're in charge but we can help with access to funds from our investor ecosystem.
Lets discuss your project today
E: projects@conceptdavinci.com
673 Comments