Concept Davinci is a digital agency with a difference. We're powered by the best talent, market leading tech and our powerful Davinci Network of crowd-sourced qualified digital experts that allows us to scale up teams quickly.

We help turn concepts into reliable and robust digital solutions.
We implement tangible strategies, stunning design and an amazing user experience, built on frameworks and platforms you can trust from partners you can rely on.
Delivering exceptional performance every time
Concept Davinci works with leading companies across the globe to deliver outstanding digital & content marketing results that drive real business growth.
From retail to financial services to B2B, we work with clients of all shapes and sizes and each with a common ambition - to drive growth through digital.
Our services are tailored to your specific needs. Whether you are a start-up, scale-up or a corporate organisation, we are here to help you achieve your goals.
Start Up
For start-ups looking for vital marketing, digital and tech support at the early stages of their development.
Scale Ups
For high-growth companies looking for a digital and tech delivery partner to take them to the next level.
Corporate
For large organizations looking to stay ahead of their competition and to build their next digital product or service.
Save time on recruitment with our on-demand dedicated teams service. We can build and supply teams with relevant digital and support skills so you can focus on growing your business.
We partner with the biggest brands
to create powerful products and experiences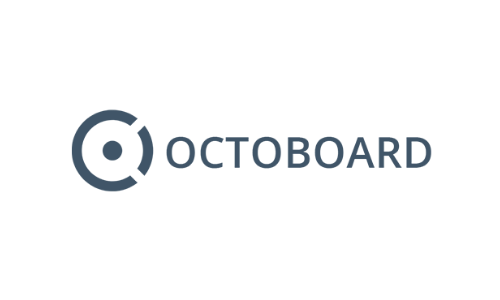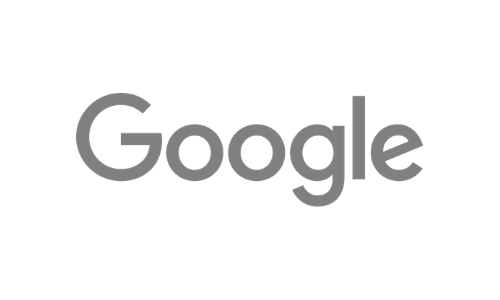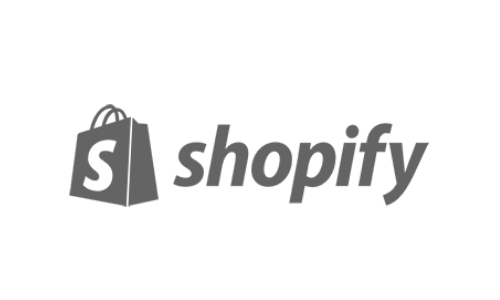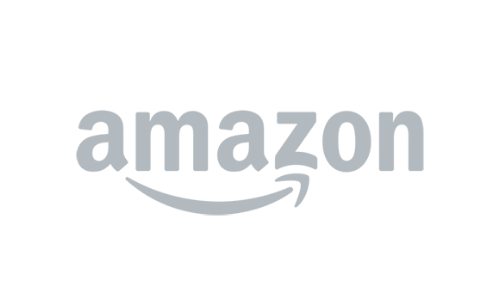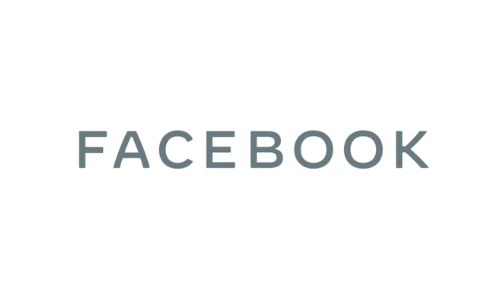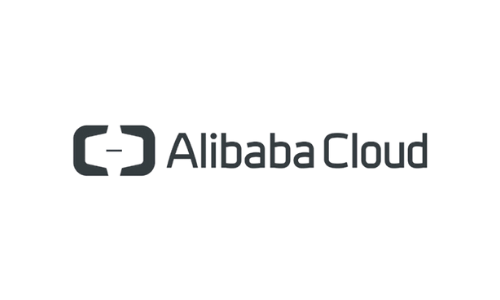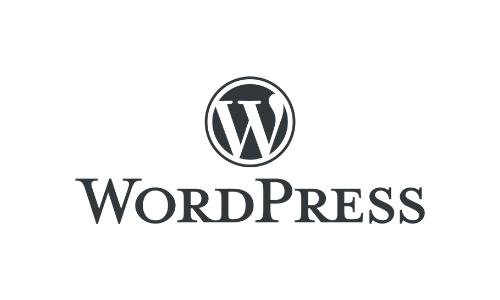 SOCIAL MEDIA MANAGEMENT
We can manage your social media accounts for you, leaving you time to focus on your products, great content or your next big idea.
Learn more >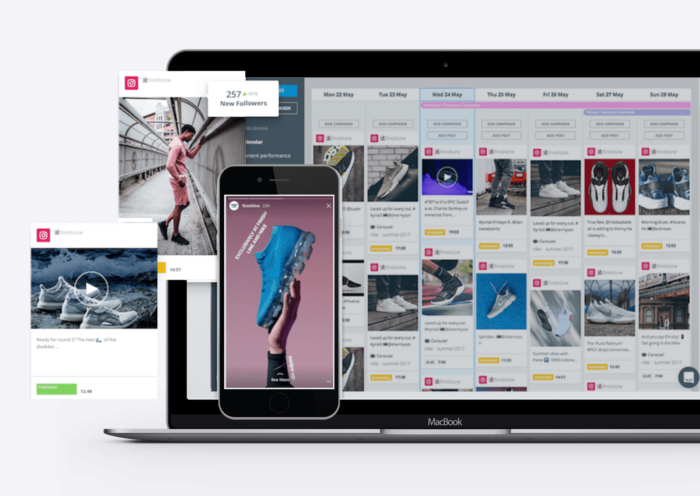 BRANDING
 We always put you at the centre of the branding process, looking for ways that will  inspire your customers and increase brand appeal and loyalty.
Learn more >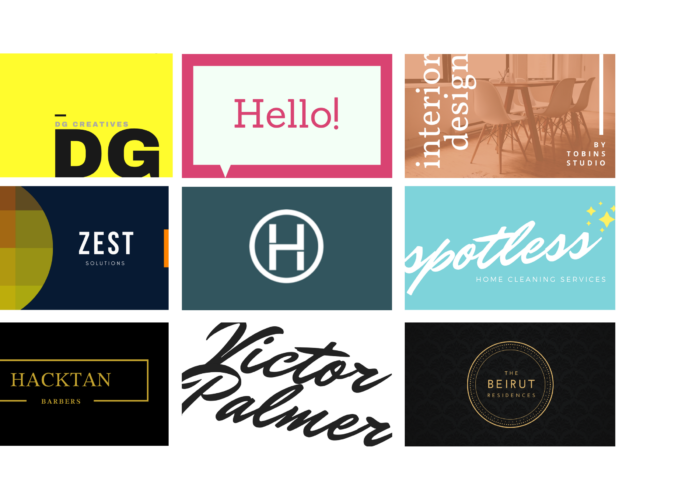 WEBSITE DESIGN
We build websites that will engage your clients and increase sales. The ability to maintain a switched-on presence 24-hours a day is now an essential requirement.
Learn more >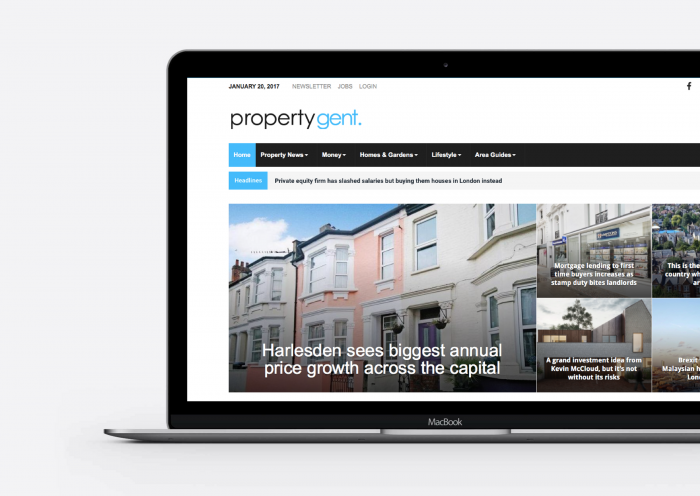 PRODUCT DEVELOPMENT
With quick prototyping we can help validate your new product idea and build your digital products to align with your company strategies and roadmap.
Learn more >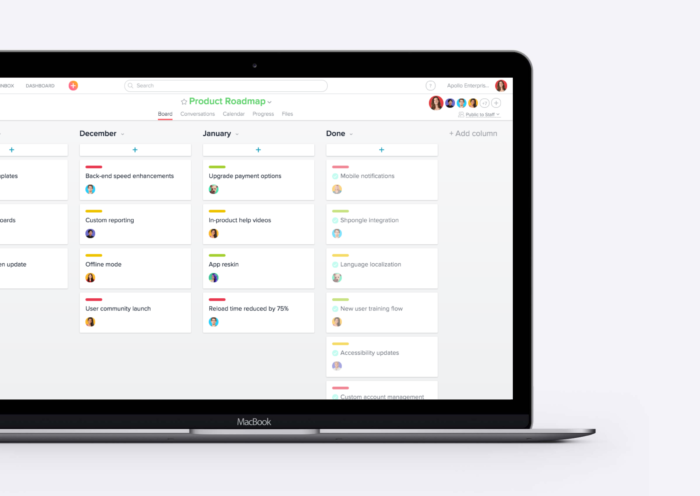 BRAND STRATEGY
We find out what makes your brand unique, learn about your industry and then help position your brand to develop a strong customer connection.
Learn more >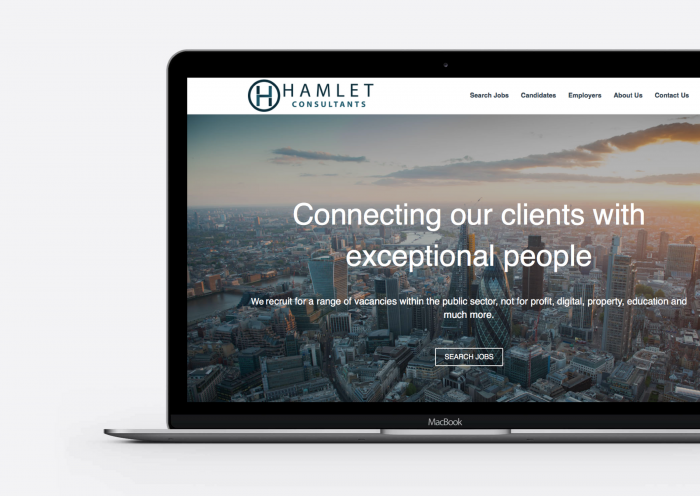 DIGITAL TRANSFORMATION
Today's leaders actively manage the journey to digital excellence. We help our clients achieve digital transformation through strategic, creative and technical innovation.
Learn more >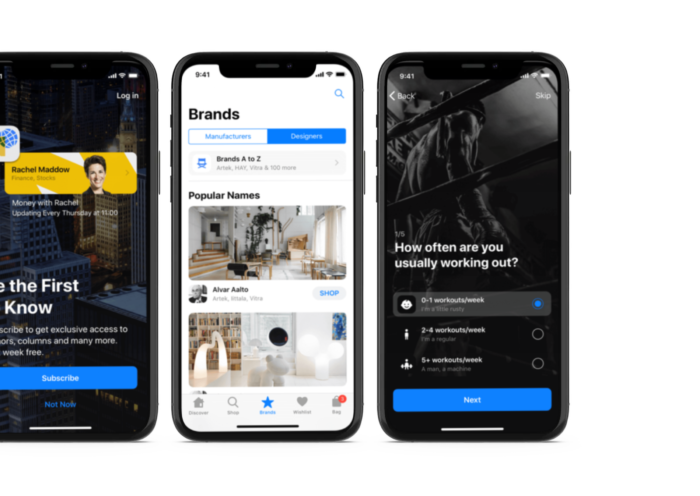 E: projects@conceptdavinci.com
conceptdavinci.
71 Shelton Street
Covent Garden
London
WC2H 9JQ