Concept Davinci is a digital agency with a difference
We're powered by the best in-house talent, custom-built tech, and our powerful crowd-sourced network of qualified digital experts that allows us to scale up teams super quick.
We help you turn concepts into reliable and robust digital solutions. We implement tangible strategies, stunning design and an amazing user experience, built on frameworks and platforms you can trust from partners you can rely on.
Startup
If you are starting a new company and need help with everything from branding through to social channel setup and a business plan, we can help.
Growth
Looking to launch a new product, brand or business unit we can help you proto type and validate your ideas before we help you scale and train your team.
Enterprise
Digitise existing business workflows and increase efficiencies. We are agile and can help with training teams whilst you go through any digital change.
conceptdavinci can provide you with relevant digital and support teams as you start or scale your business to take the pressure off recruitment so you can  focus on what matters, your business and your clients.
The entire process is focussed around delivering high quality work, quickly.
Whether you are looking for stunning website designs or a strategic app build our approach is here to support you. From ideation to development you can get a fully functioning prototype to test and validate your ideas.
Digital Strategy
Action-orientated business cases that incorporate strategy, CX and technology to accelerate processes, digitise functions, and generate opportunities
Product Teams
Dedicated multidisciplinary teams of senior product managers, designers and engineers, working end-to-end or co-creating with your team on projects
CX for Enterprise
Consumer-grade CX for Enterprise and B2B, where we lead the CX stream in your programme, making sure it's customer and not just process or vendor-centred
We partner with the biggest brands
to create powerful product and experiences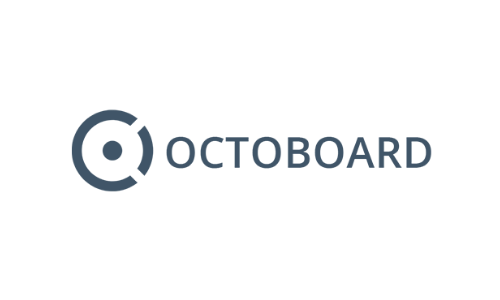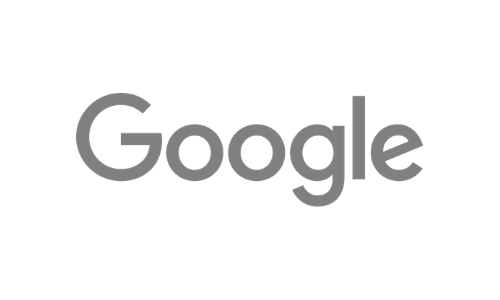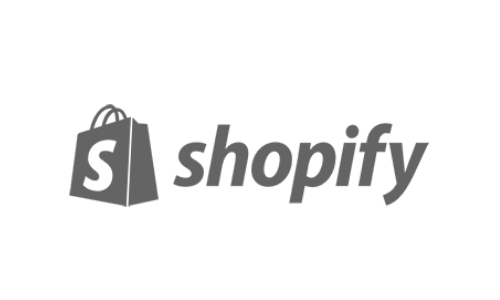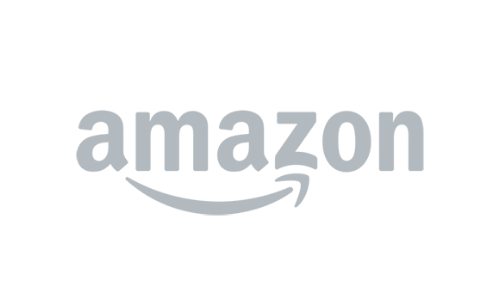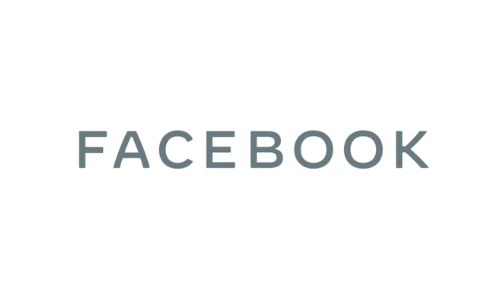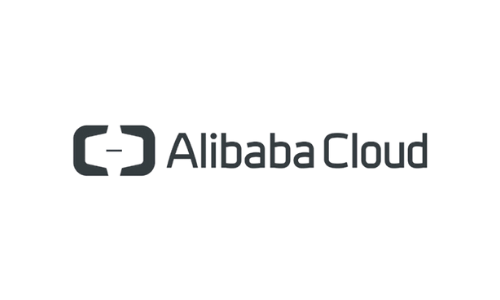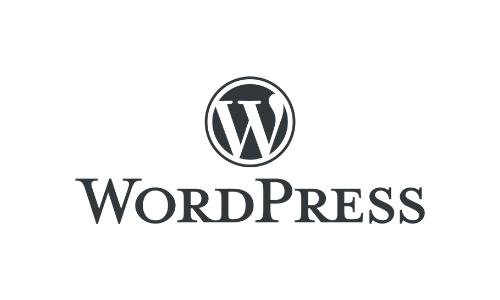 WEBSITE DESIGN
We build websites that will engage your clients and increase sales. The ability to maintain a switched-on presence 24-hours a day is now an essential requirement.
Learn more >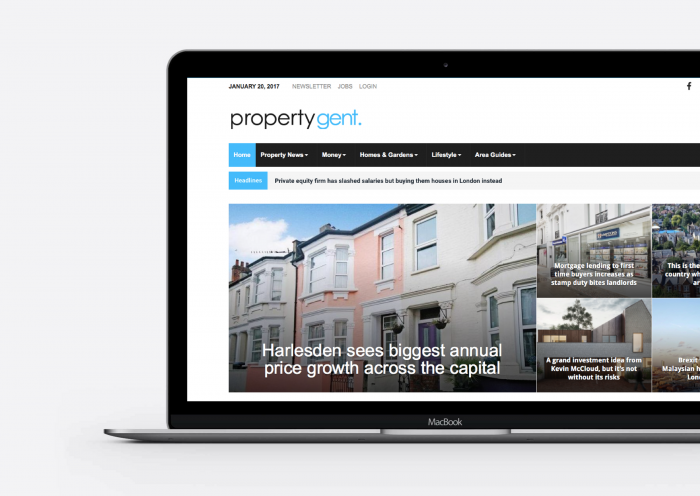 BRANDING
 We always put you at the centre of the branding process, looking for ways that will  inspire your customers and increase brand appeal and loyalty.
Learn more >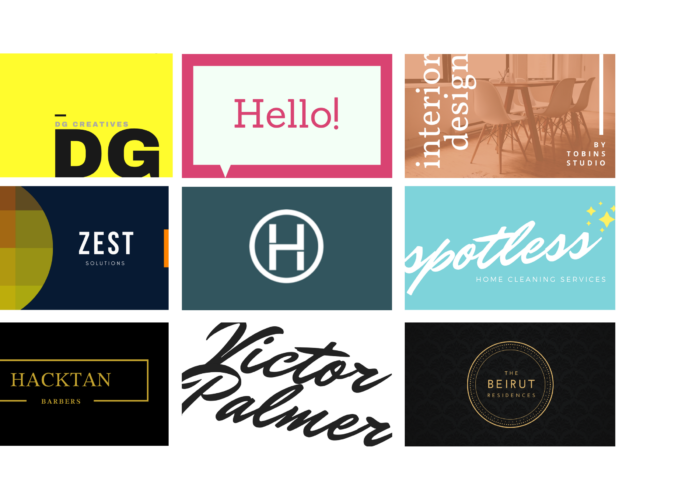 BRAND STRATEGY
We find out what makes your brand unique, learn about your industry and then help position your brand to develop a strong customer connection.
Learn more >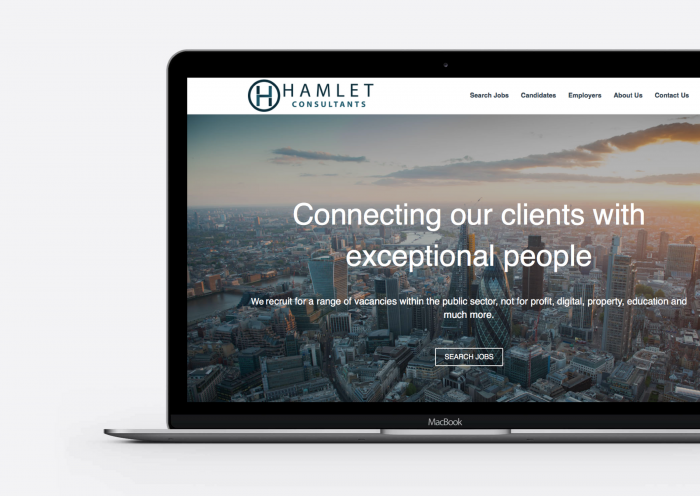 DIGITAL TRANSFORMATION
Today's leaders actively manage the journey to digital excellence. We help our clients achieve digital transformation through strategic, creative and technical innovation.
Learn more >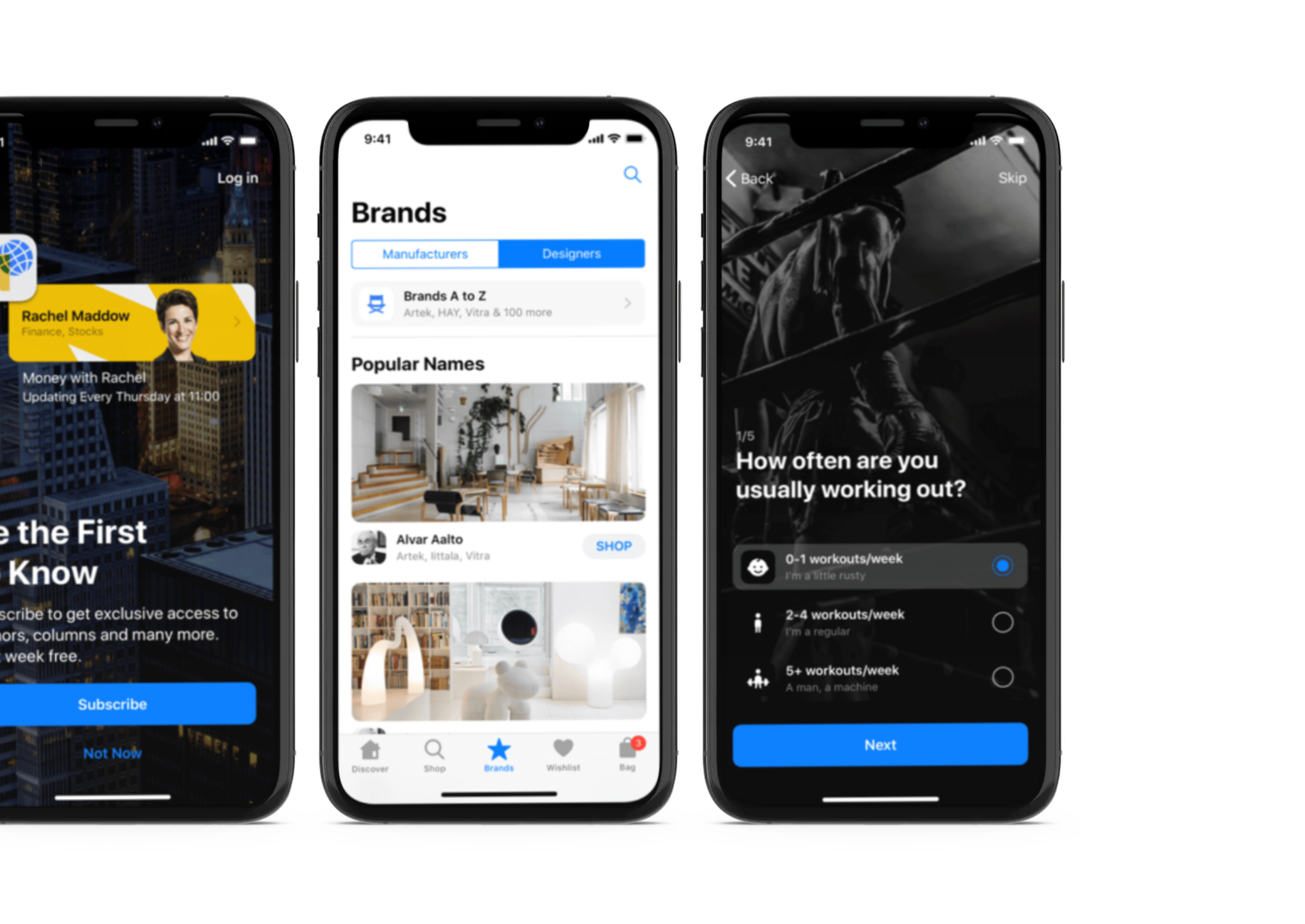 ECOMMERCE
At conceptdavinci. we help business start-ups through to established multi-national businesses create online brands that are unique and stand-out from their competition. We build feature rich, user friendly websites that achieve high search rankings, which convert traffic into sales.