conceptdavinci.
Is a Professional Branding & Design Agency in London
We are a branding agency based in London
Providing branding, graphic design and website build services to help you stand out from everyone else and perform better. By creating want and desire for your products and services, we can help you entice new customers and delight existing customers.
WEBSITE DESIGN
In this digitally oriented world, a website should sit at the heart of every business marketing strategy. No matter what sector a business resides, the ability to maintain a switched-on presence 24-hours a day is now an essential requirement.
Whether you need a website to answer customer enquiries, process sales or promote a product or services portfolio, we have the creative intelligence and technological expertise to help you thrive online.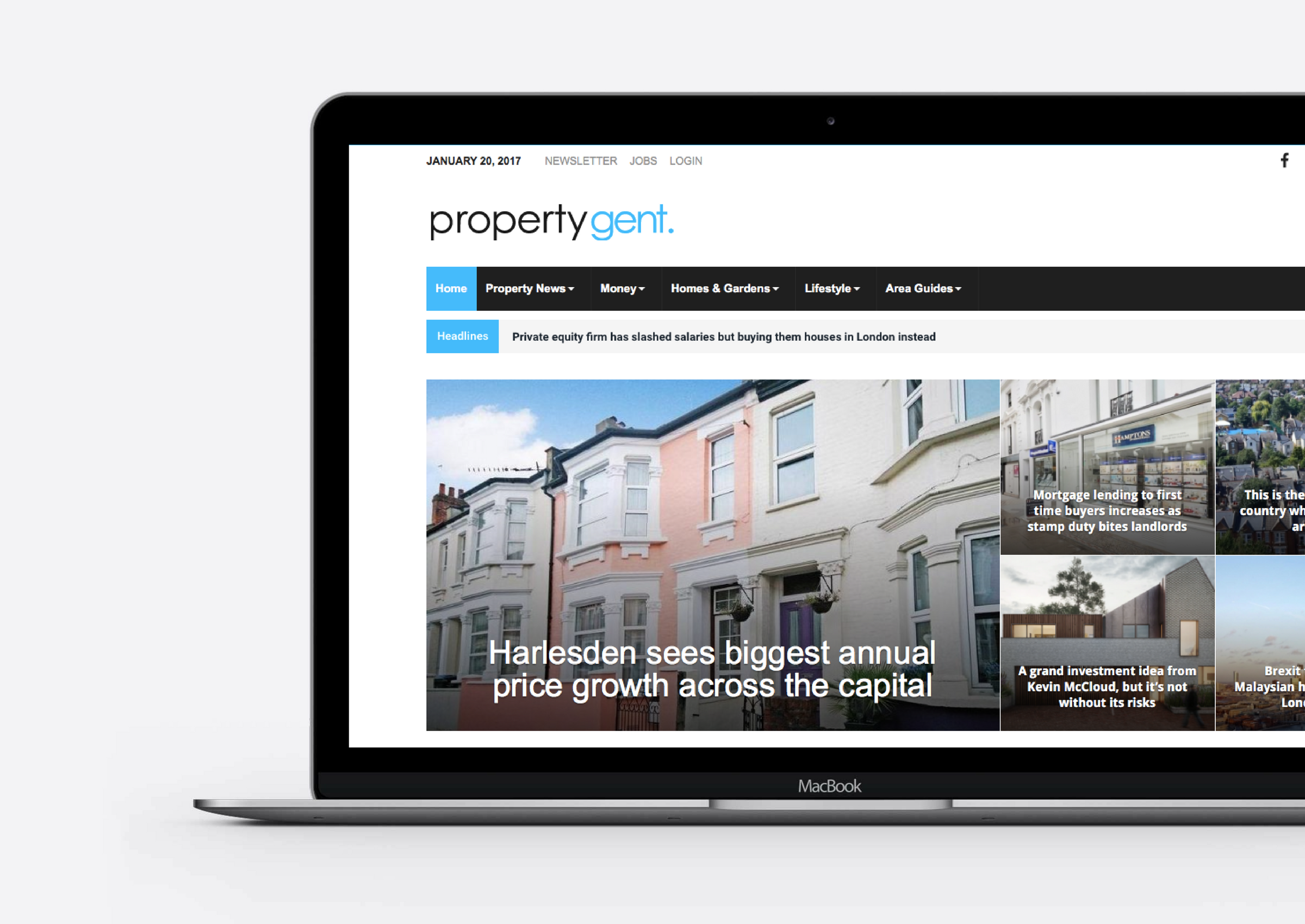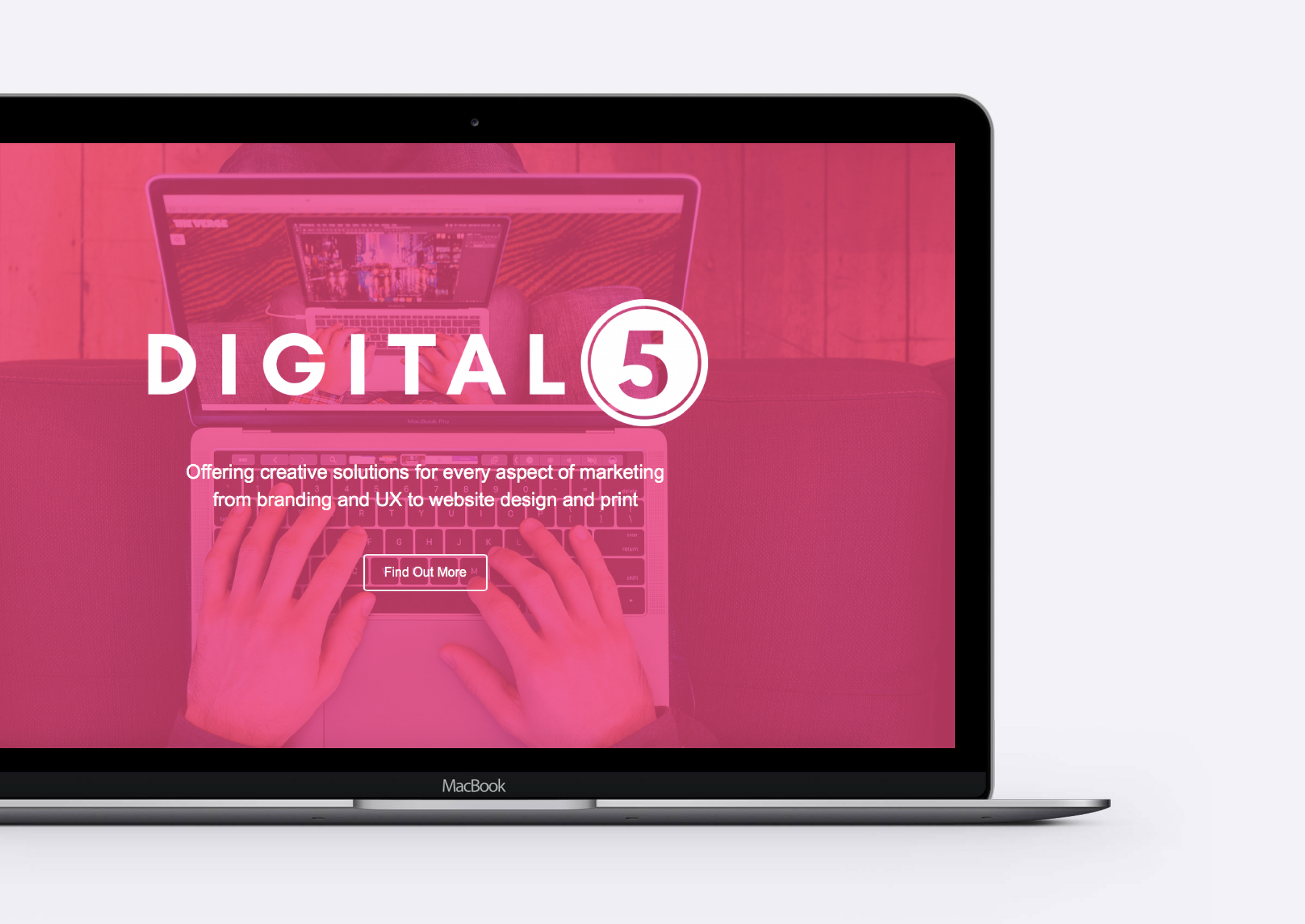 REBRANDING
Rebranding needn't cost the earth or cause a headache. It just takes a little collective focus and perspective to make it a success. Whether a business requires subtle changes to positioning, wording, logos and styling, or wants to breathe new life into a tired brand identity, we have the skills and perspective to not only make the rebranding process inspiring and energising for staff, but commercially successful with consumers.
BRAND STRATEGY
We help businesses of all types develop their brand strategy by gaining a clear understanding of what they do, where they come from and where they want to be.
We find out what makes their brand unique, learn about their industry, their customers and competitors. Then we'll position their brand at the heart of everything and develop a strong, connecting brand strategy.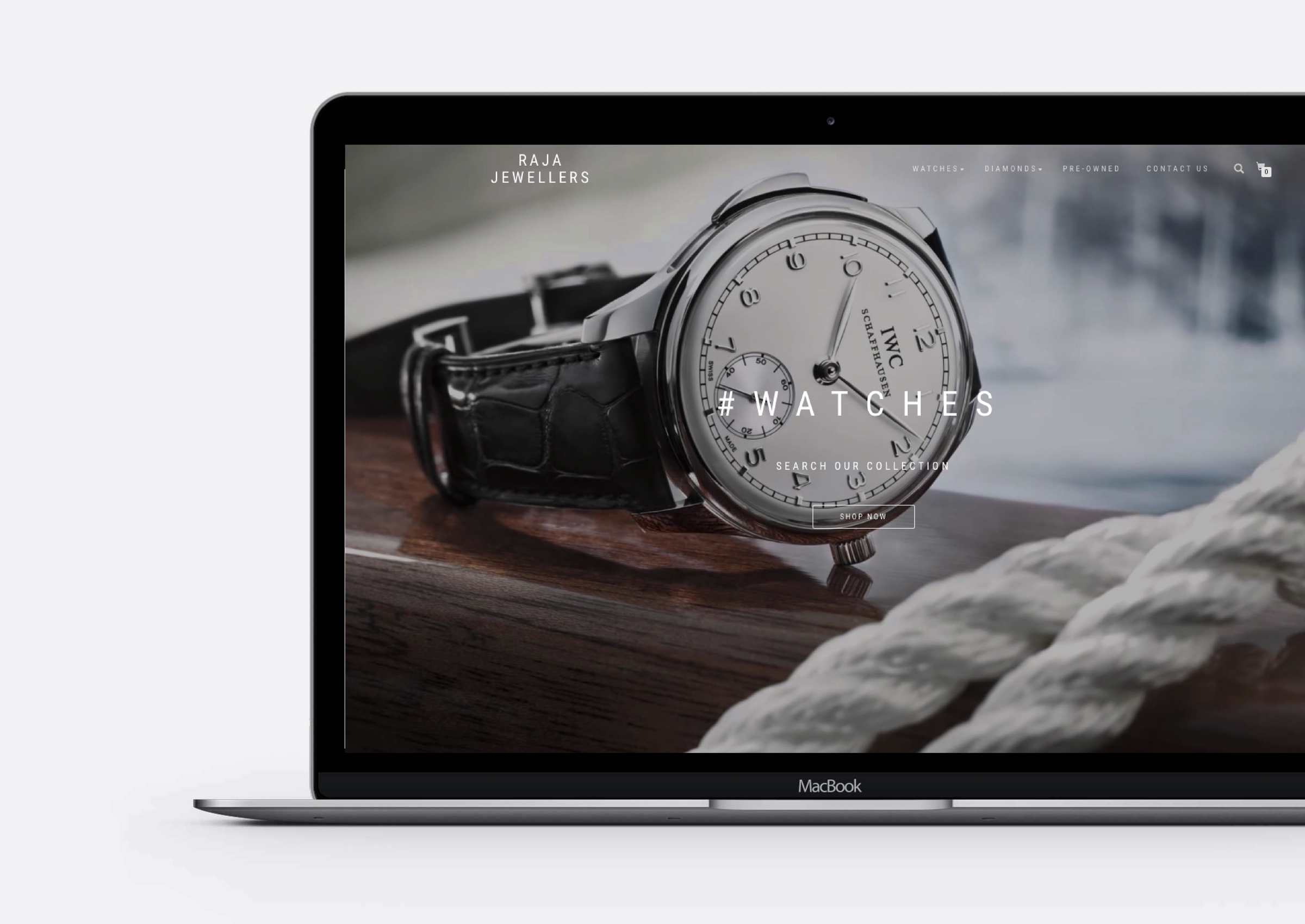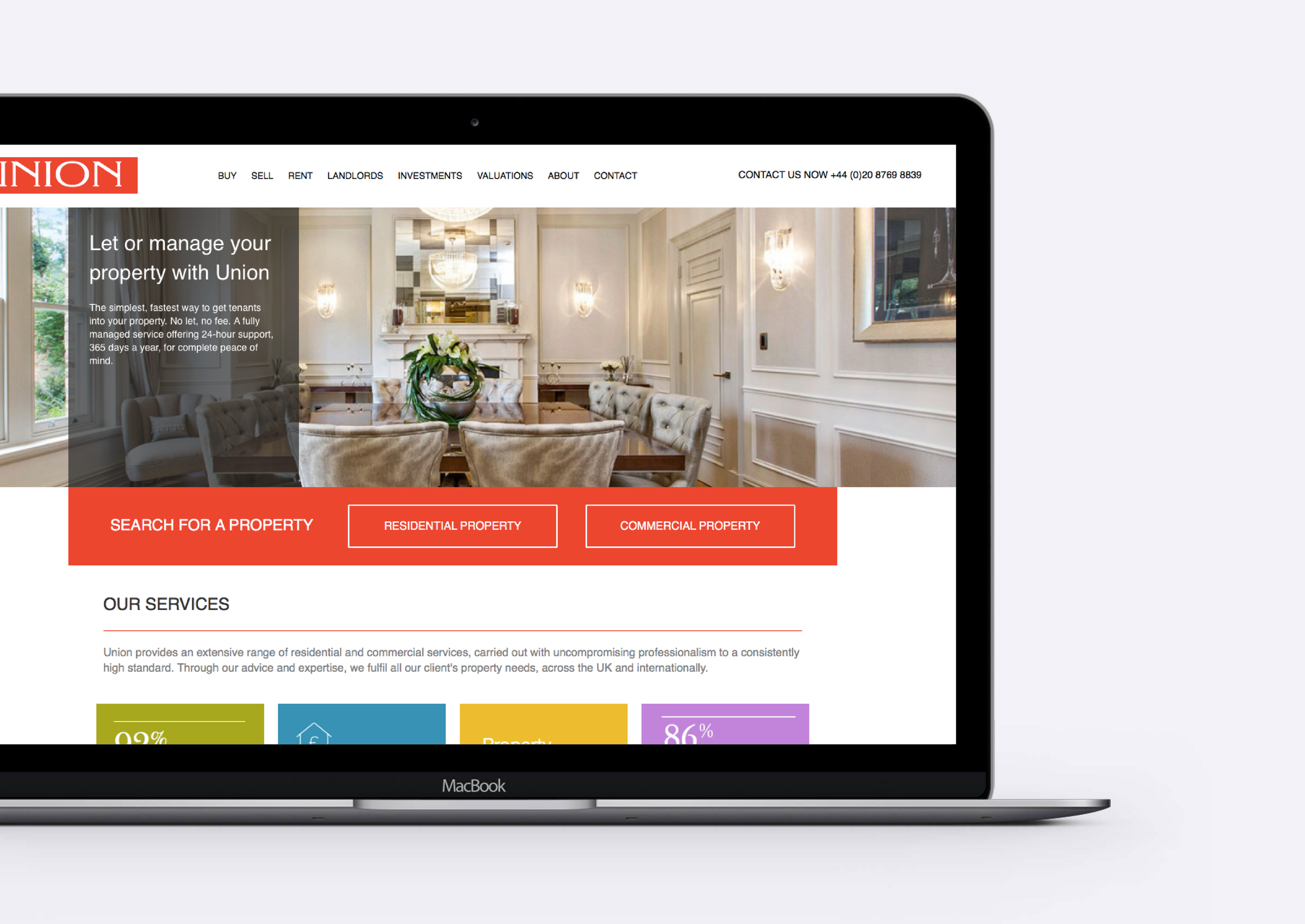 DIGITAL TRANSFORMATION
Every part of your business is subject to new expectations, competitors, channels, threats and opportunities. Your customers' needs are driving change and technology is constantly shifting. Today's leaders actively manage the journey to digital excellence. We help our clients achieve digital transformation through strategic, creative and technical innovation.
ECOMMERCE
At conceptdavinci. we help business start-ups through to established multi-national businesses create online brands that are unique and stand-out from their competition. We build feature rich, user friendly websites that achieve high search rankings, which convert traffic into sales.